Operation Duration
1-2 hours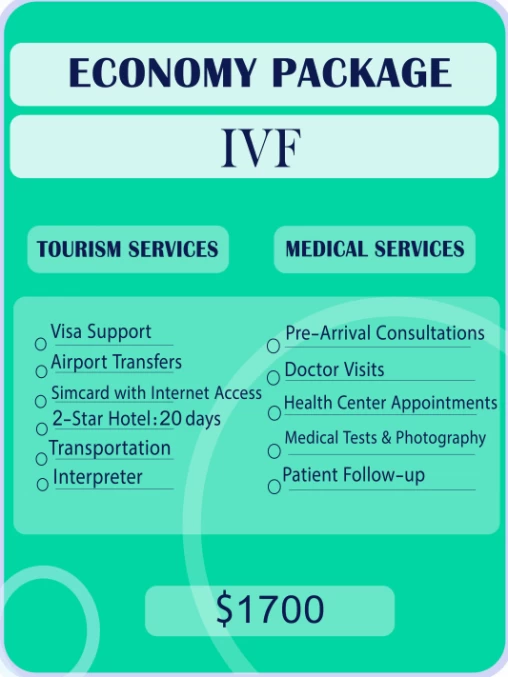 ---
Create your own medical package
City:
Hotel:
Meals:
City Tour:
Transportation:
Transportation
People
Days:
Total price: 1,500 United States dollar
Having children and building a happy family has long been a part of the infertile couples' dream. However, this dream is no longer too big. Medical development in the field of infertility treatments has contributed to finding solutions to many infertility problems with the help of assisted reproductive technologies such as IVF, ICSI, IUI, etc. After performing a set of tests and analysis, the physician and the couple agree on choosing one of these treatment methods according to the couple's situation.
Iran is considered one of the most popular destinations for medical trips. It is visited by many patients, especially those who wish to receive IVF treatment under the supervision of skilled specialists.
In the following, we will discuss "In Vito Fertilization," or what is known as IVF, as one of the essential treatment methods used for infertile couples.
How Is IVF Done?
In vitro fertilization or IVF is an assisted reproductive therapy through which the female's egg is mixed with the male's sperm in the laboratory. After fertilization, the embryo is cultured in a laboratory for a while and inserted into the mother's uterus through the cervix. In sum, IVF is done in four steps: ovarian stimulation, egg retrieval, sperm and egg fertilization, and embryo transfer.
Why Is Iran the Best Place for Doing IVF?
In the past, fertility treatments such as IVF were not accepted by many families and cultures, including Iranian ones. However, today Iran has more than 50 fertility centers and has become one of the main hubs in this field. Since Iran has the most skilled and experienced reproductive endocrinologists, it is a suitable place for people worldwide who want to conceive their child through IVF.
Many people choose Iran as their IVF destination because Iranian clinics offer the best medical services at affordable prices. The average cost of IVF in Iran is between $2,000 to $5,000, while in the U.S., it is between $11,000 to $15,000. Considering everything, Iran is a proper destination for fertility treatments because it has all you need to get comfortable treatment.
Cost of IVF in Iran
The cost of IVF in Iran ranges between 1,200 to 2,500 USD depending on the doctor's fee, facilities of the fertility clinic as well as its location, fertility medications, laboratory tests, number of ultrasounds, consultation charges, and whether to use donor sperm/egg, etc. In some cases, the chance of pregnancy with a frozen embryo is much higher than with a fresh embryo. In that case, the couple should first freeze their embryo and then transfer it to the womb in the future. Since embryo freezing is a complex procedure, it will cost you between 200 to 500 USD.
Gender selection is one of the steps of the IVF procedure, through which the gender of the embryo is accurately determined before transferring it into the uterus. The cost of gender selection with IVF in Iran is also $800 to $1,000.
Ideal Candidates for Doing IVF in Iran
In Iran, thousands of in vitro fertilizations are done annually, most of which are successful; however, the IVF candidates should have some basic features to achieve good results. In general, IVF is suitable for:
Women under the age of 35;

People with a healthy lifestyle;

Women with blocked fallopian tube;

Women with polycystic ovarian syndrome (PCOS);

Women with severe endometriosis; and

Men with low sperm count and motility.
Even though many patients are satisfied with their IVF results in Iran, this treatment is not proper for some patients. For instance, patients with fibroid tumors, high blood pressure, ovarian malfunction, hormonal imbalance, and uterine irregularities have a lower chance of success and are not considered ideal candidates for IVF.
IVF in Iran: How Long Does It Take?
Generally, the IVF cycle takes about 6 to 8 weeks - from the first consultation with a fertility counselor to embryo transfer. Depending on the number of fertility tests, uterine evaluations, and semen analysis, the IVF process may take more or less. Moreover, about two weeks after the end of IVF treatment, a beta test (or pregnancy blood test) is performed in two stages to confirm the pregnancy.
What to Do after IVF in Iran?
Post-IVF care is as critical as the operation itself. Here are some tips that you should consider after embryo transfer:
Stay in bed for 24 hours after embryo transfer;
Do not swim or stay in the bathtub for 48 hours after the operation;
Lifting heavy objects, doing strenuous physical activities, and exercising are not recommended until the pregnancy is stable;
Take prescribed medications as instructed; and
Have a proper diet to minimize constipation and bloating.
Raadina Travel Co. has provided an economy package of IVF for patients seeking IVF treatment in Iran. It provides them with all they need for a comfortable medical trip in this country.
First, the patient will send us their medical history and documents to receive a complete consultation on the process of staying in Iran and undergoing treatment. The medical center selection is made at the patient's suggestion or based on the city where the clinic is located and the services provided by that center. Currently, we cooperate with some of the best infertility clinics in Iran, such as Payambaran IVF Center, Royan Infertility Clinic, Bahman IVF Clinic, MOM Fertility Center, etc.
Upon the patient's arrival in Iran, all stages of accommodation and admission to the hospital will be done while a translator and a guide accompany the patient. The Raadina Health team presents all the necessary medical information of the patient to the relevant specialist and book appointments. The necessary tests before starting the process usually include a complete blood count (CBC) test, hormonal tests, semen analysis, and egg analysis.
When the treatment process is completed and the patient returns to their country, the Raadina Health team will continue communicating with them. The follow-up services include contacting the physician for post-treatment counseling, answering possible patient questions, providing necessary guidelines, etc. We should note that Raadina Health consultants are ready for 24/7 follow-up support after treatment.
Itinerary
---
Day 1
Arrival at IKA (2 days before the menstrual cycle). Leave the airport to the hotel and check-in. Take a short break, move to the clinic and visit the doctor (if needed). Go to the restaurant and have dinner with the Raadina Health team.
Day 2
Go to the clinic or hospital to perform the necessary tests and initial checkups. Rest at the hotel and take recommended foods and prescribed medicines. Visit the doctor in the afternoon, receive new medication, return to the hotel, and rest.
Day 3
At the beginning of the menstrual cycle, start to take medication prescribed by the doctor until days 7 or 10. Get ready to go under the next process step at the doctor's discretion.
Days 7 to 10
Go to the hospital for a medical examination and if the doctor approves, get ready for the egg retrieval and sperm test. Return to the hotel and take a rest.
Day 11
After performing the egg retrieval process and sperm test, the necessary steps are taken to produce the embryo. The embryo is developed after 2 or 3 days. Doctors will ask you to take medications to increase the thickness of the endometrium.
Day 15
Rest in the hotel and move to the hospital to be examined by the doctor in order to confirm the volume of endometrial thickness. Get ready for the embryo transfer process and then stay in the hospital for about two hours. Return to the hotel and rest.
Day 16
Go to visit the doctor and receive permission to return to your country. Check out and transfer to the airport. (This plan is subject to change according to the doctor's opinion and medication schedule).
Photos
---











comments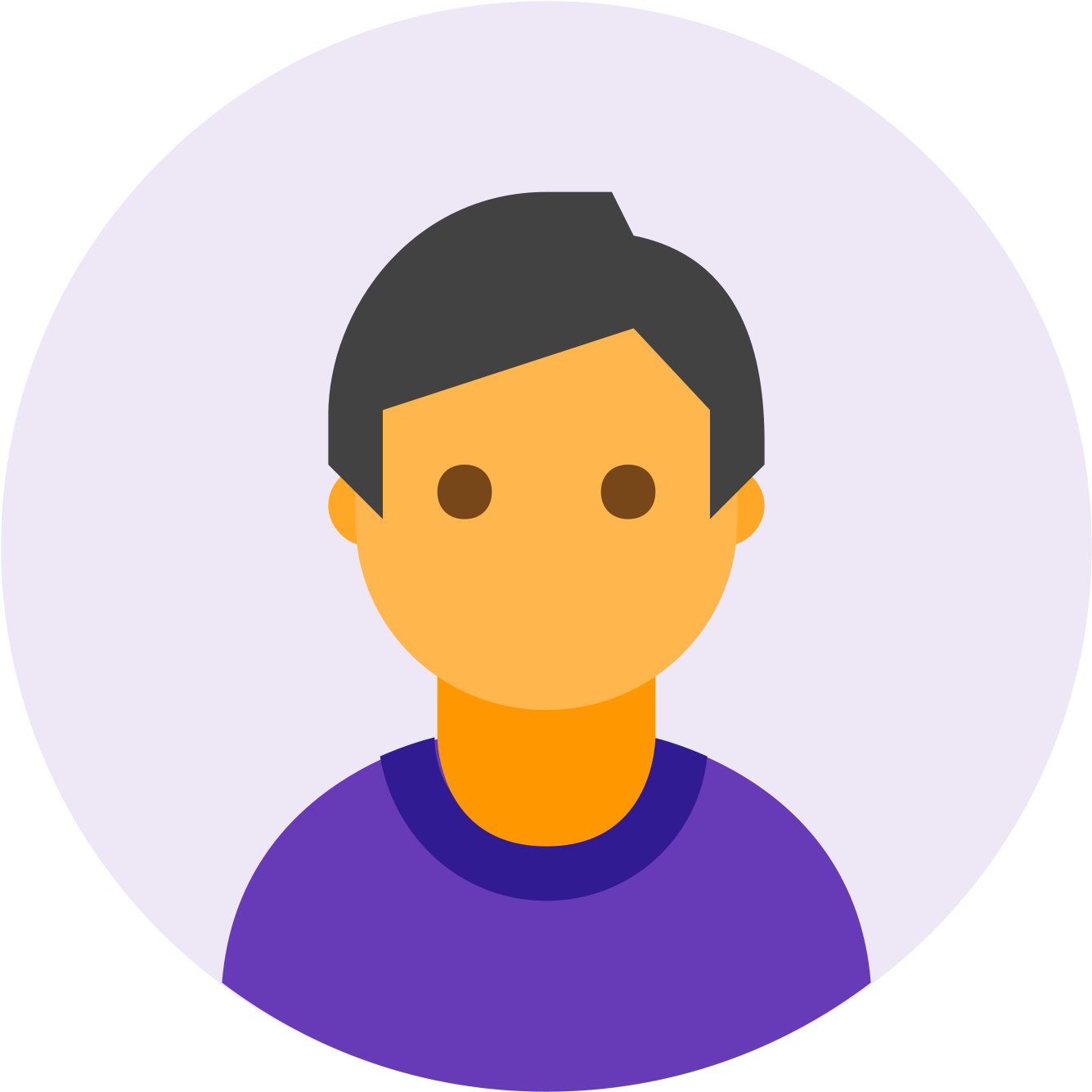 User
Hi, I'm 38 years old and I need information about IVF cost in Iran and also how long the procedure takes?
3 months ago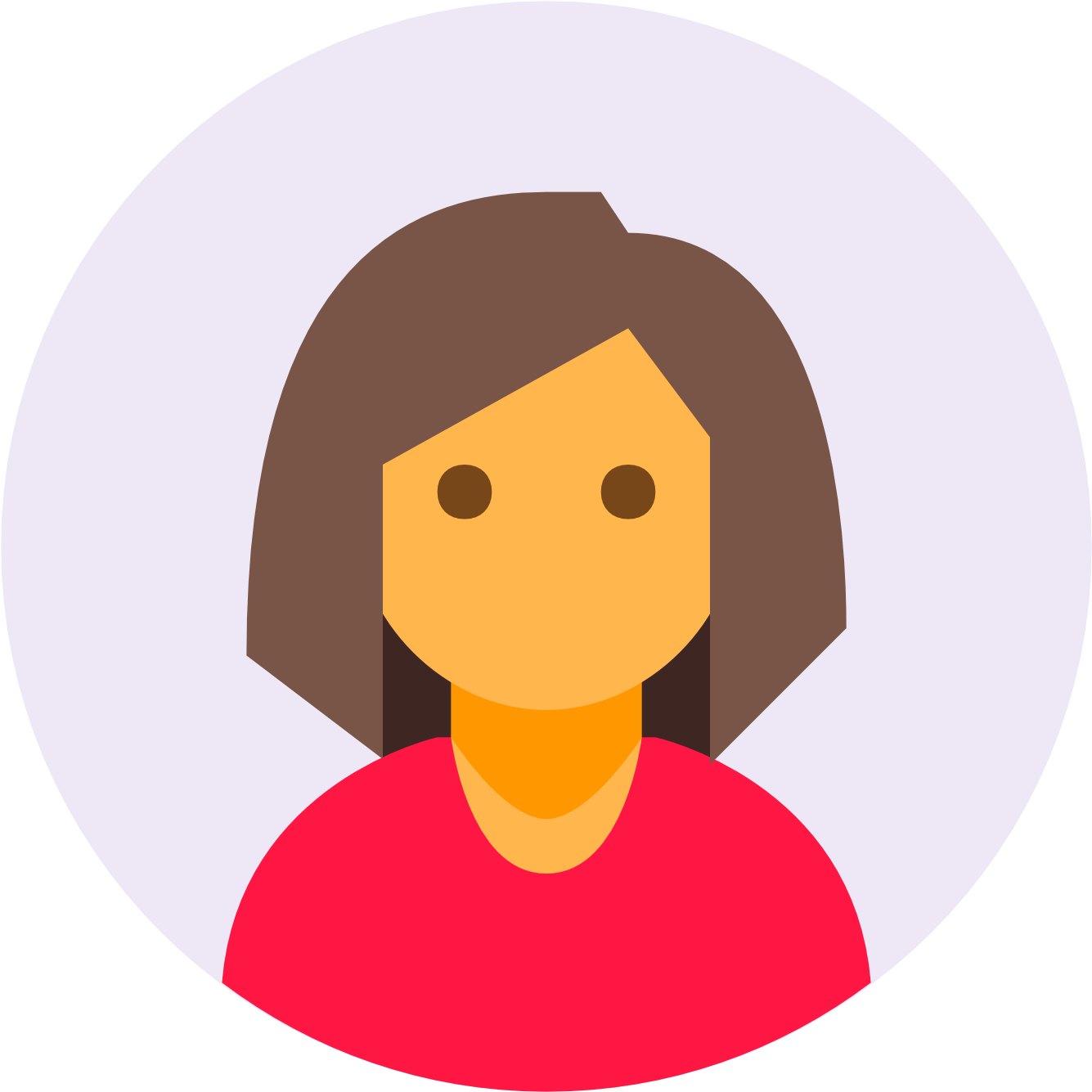 Nooshin Dehghan
hello, the procedure takes 20 days. but first the patient should take medication then come to Iran
3 months ago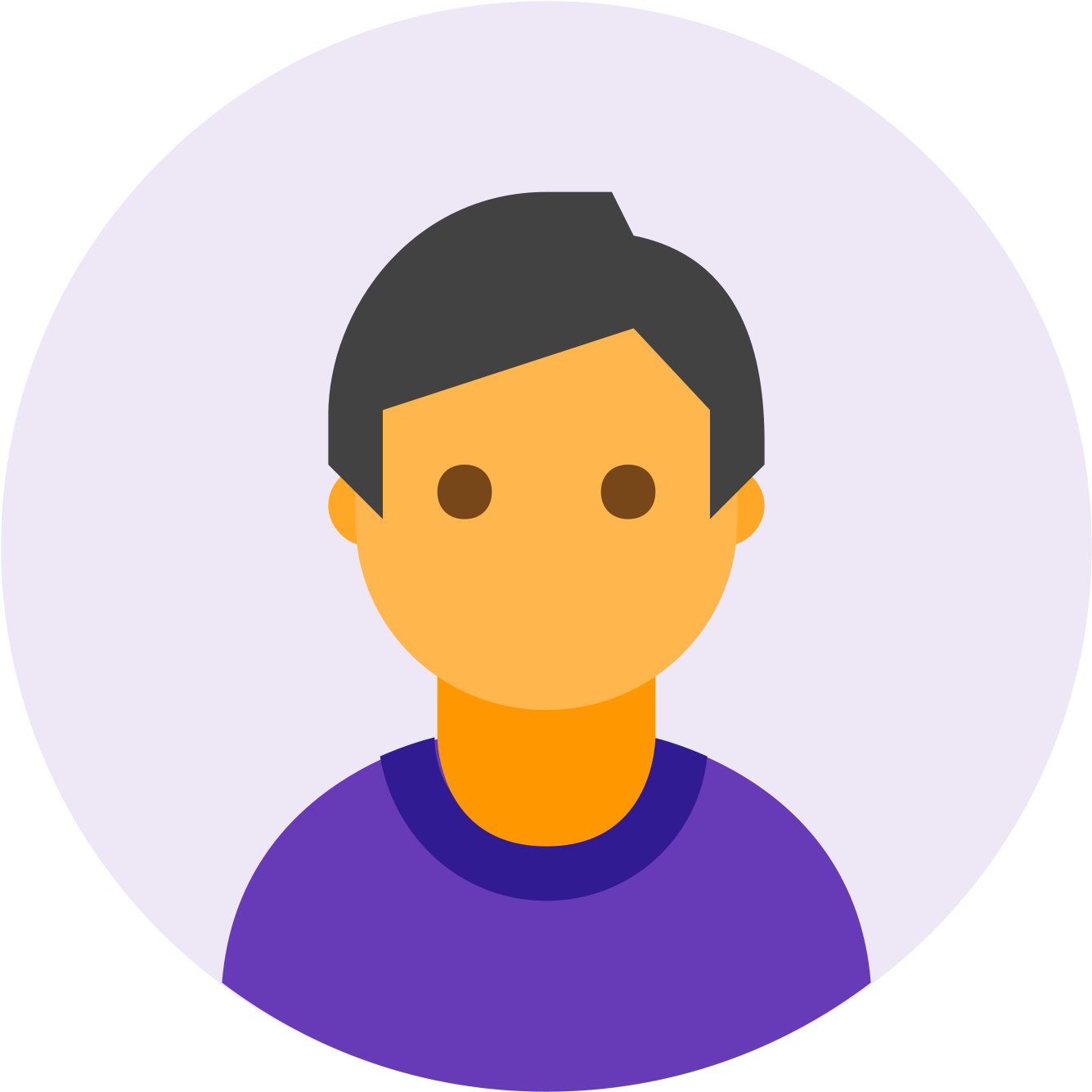 User
Hello . can you explain about how different is the success rate of ivf with donor egg in infertility clinics in iran?
3 months ago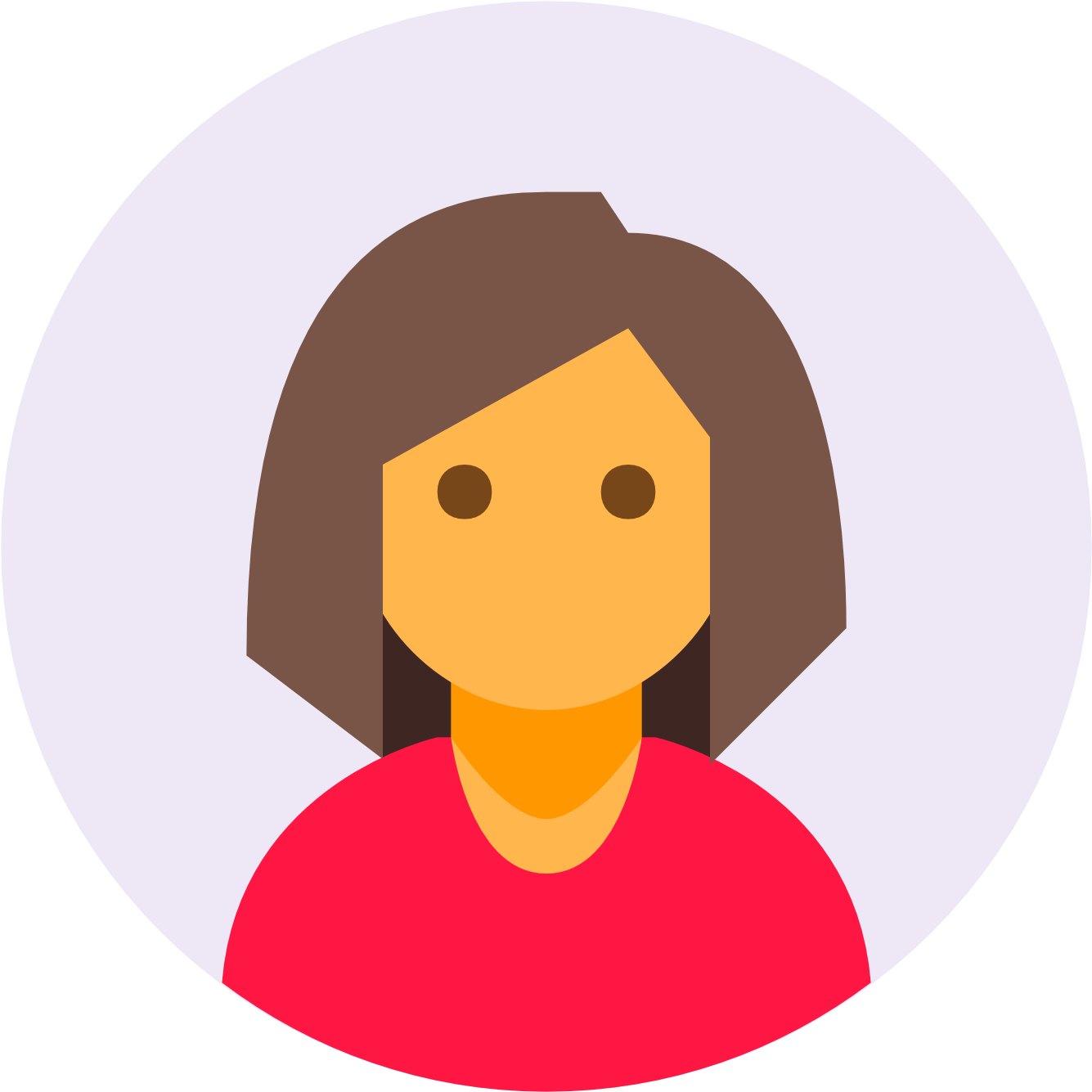 Nooshin Dehghan
We use donated eggs when the patient's eggs are not suitable for fertility, and we use healthy donated eggs
3 months ago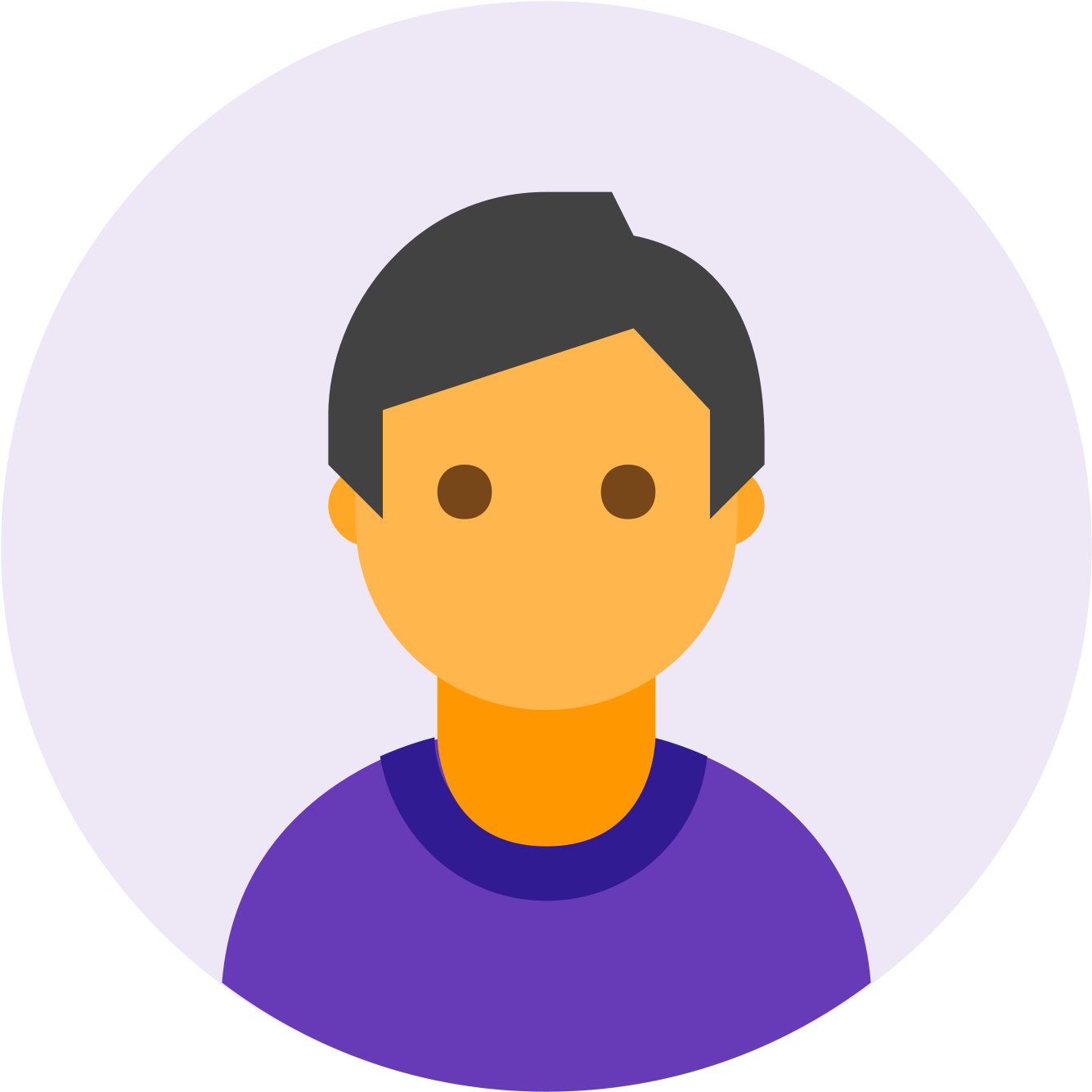 User
Hello There is a patient from Morocco who need to buy donated eggs from Iran as the IVF didn't work. What is the procedure and how much does it cost?
3 months ago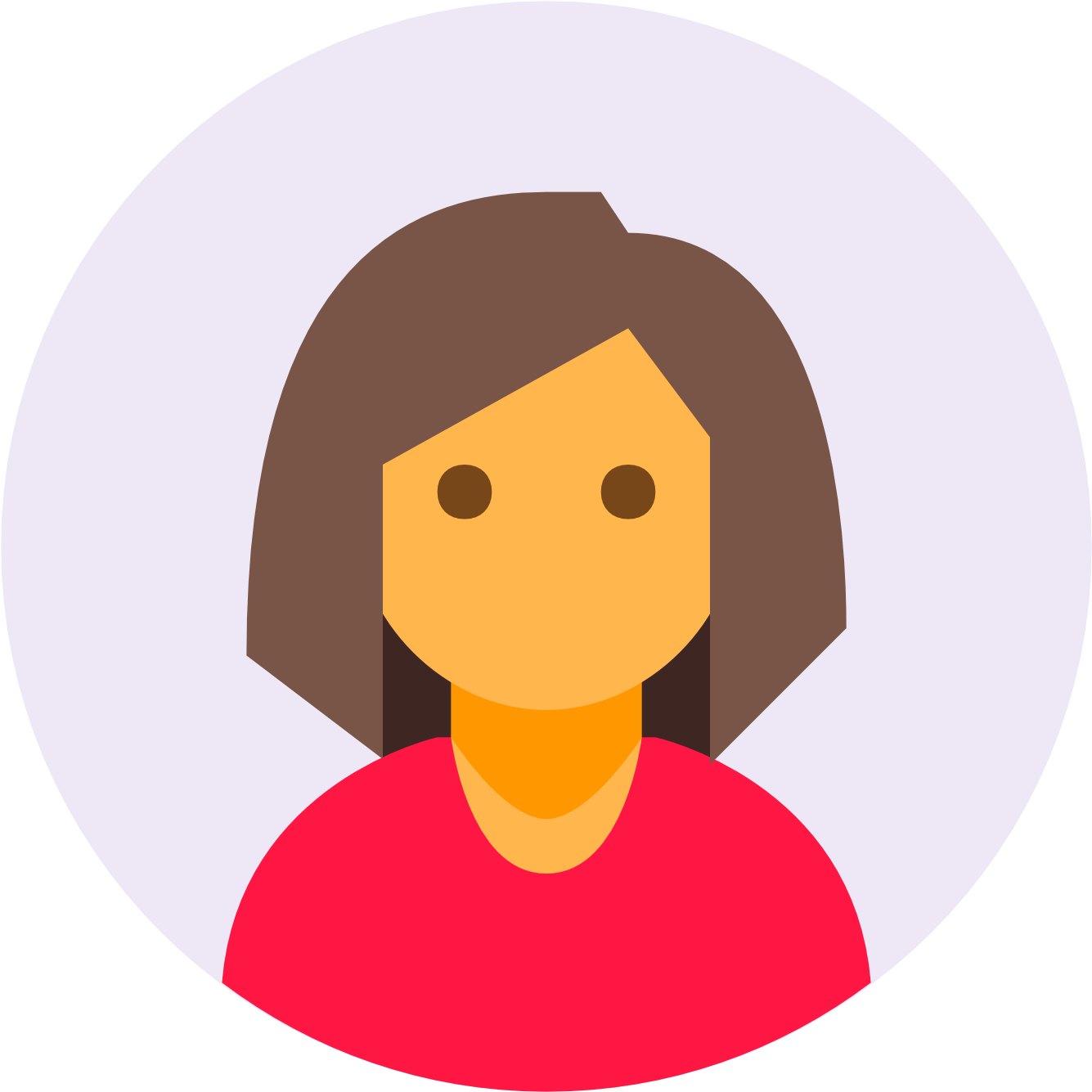 Nooshin Dehghan
Hello. There are many explanations of the steps of performing IVF operation. It is better to send a message to WhatsApp for more details and to know the price of the operation.
pls contact me on WhatsApp : wa,me/+989026921951
3 months ago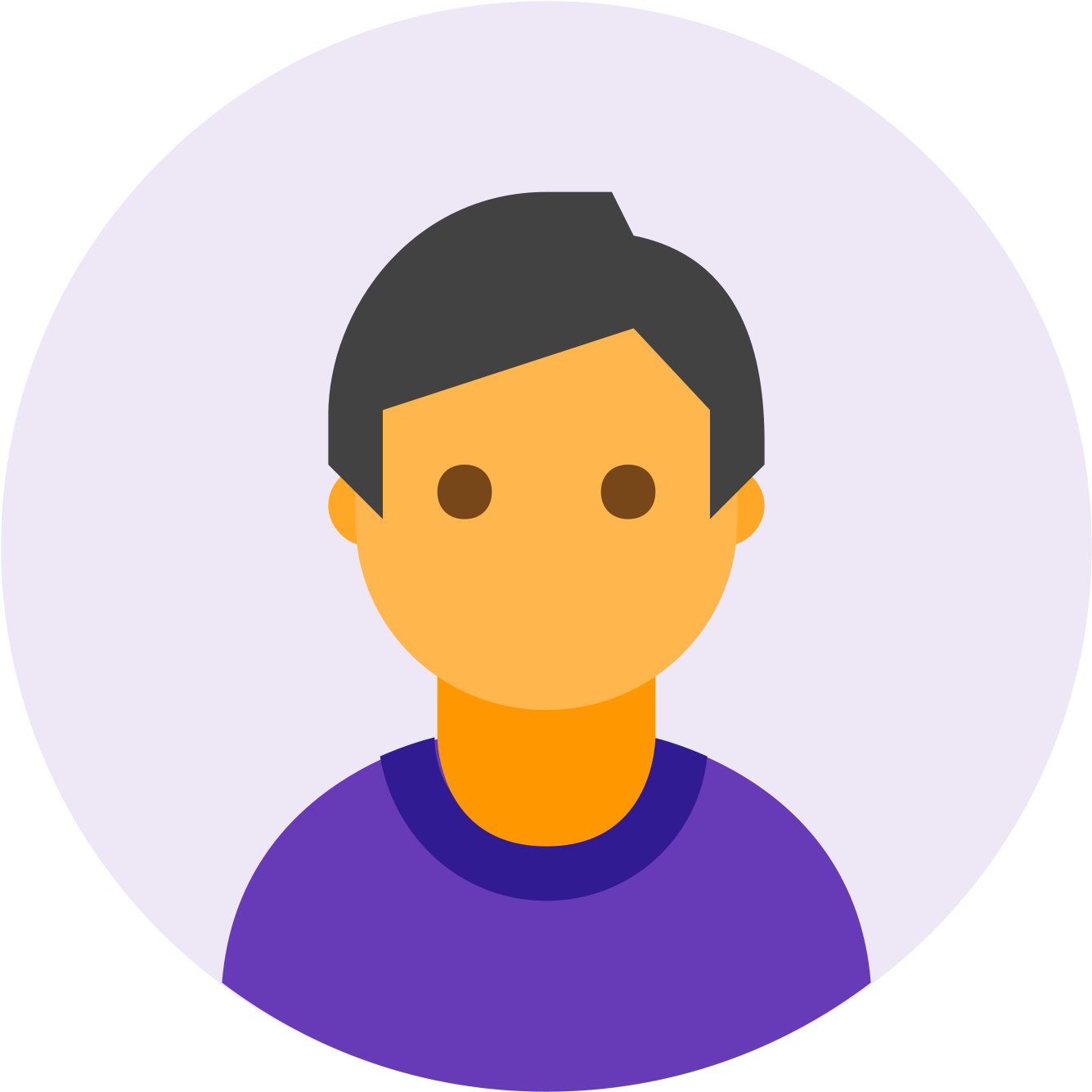 User
Hi. I need to know about pgd testing cost for gender selection. I'm from Denmark, we have two boys and have no fertility problem, just want a girl too
3 months ago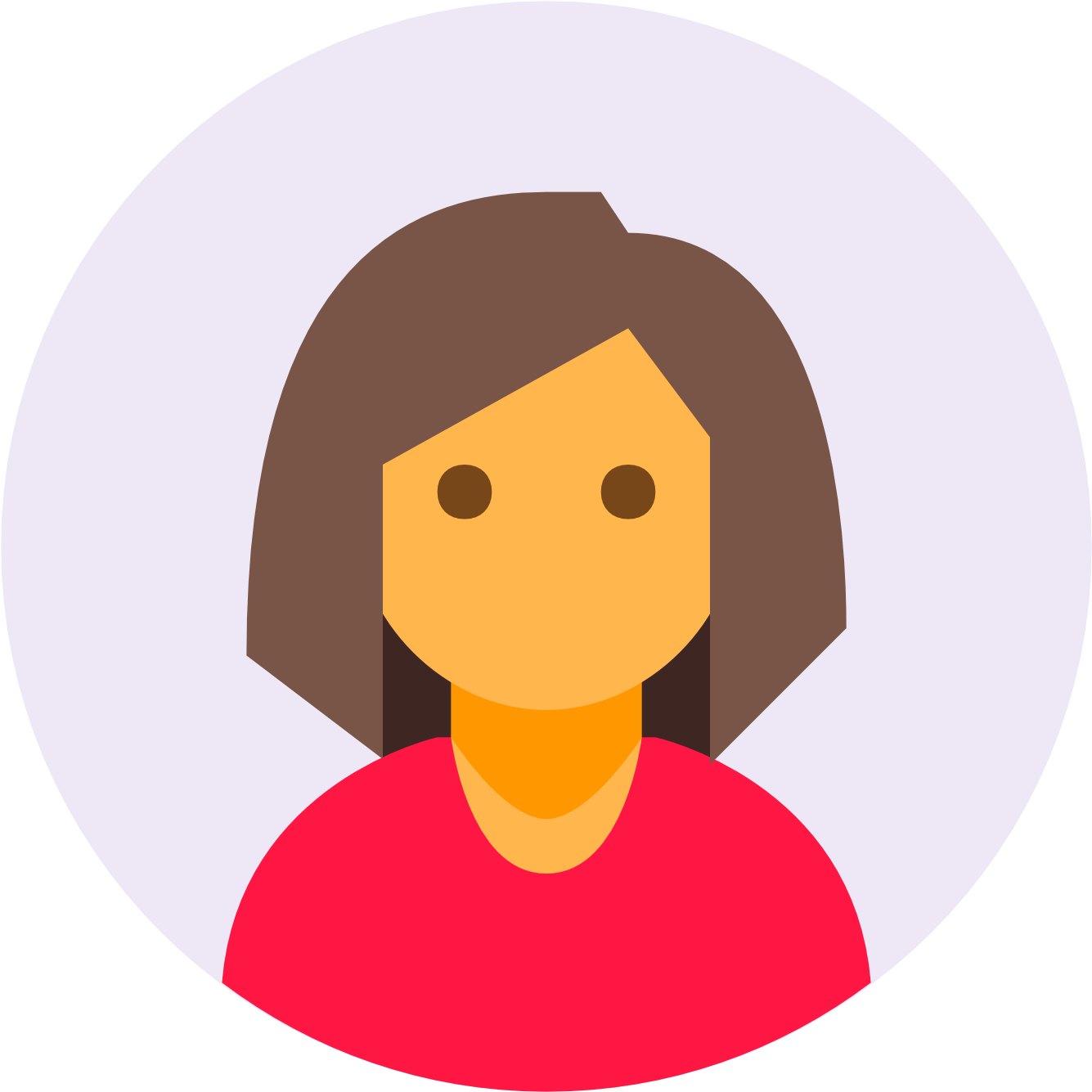 Nooshin Dehghan
Hello
.The pgd cost's about 850$
.Its just for gender selection
3 months ago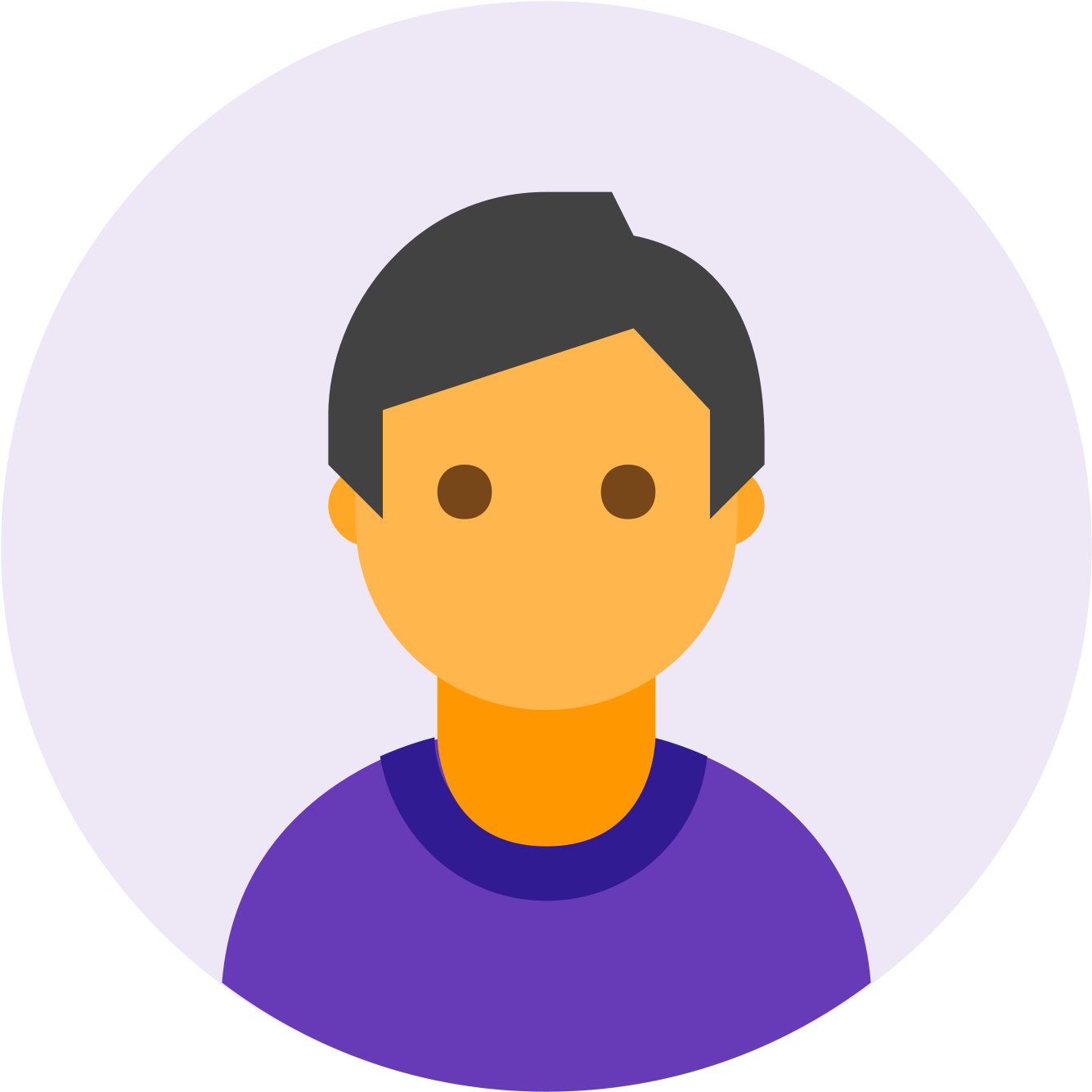 User
Hello. My husband is azoospermic and I want to know whether there is any treatment for him. Or we must only use IVF with sperm donation. It would be appreciated if you could provide me with some detailed information.
3 months ago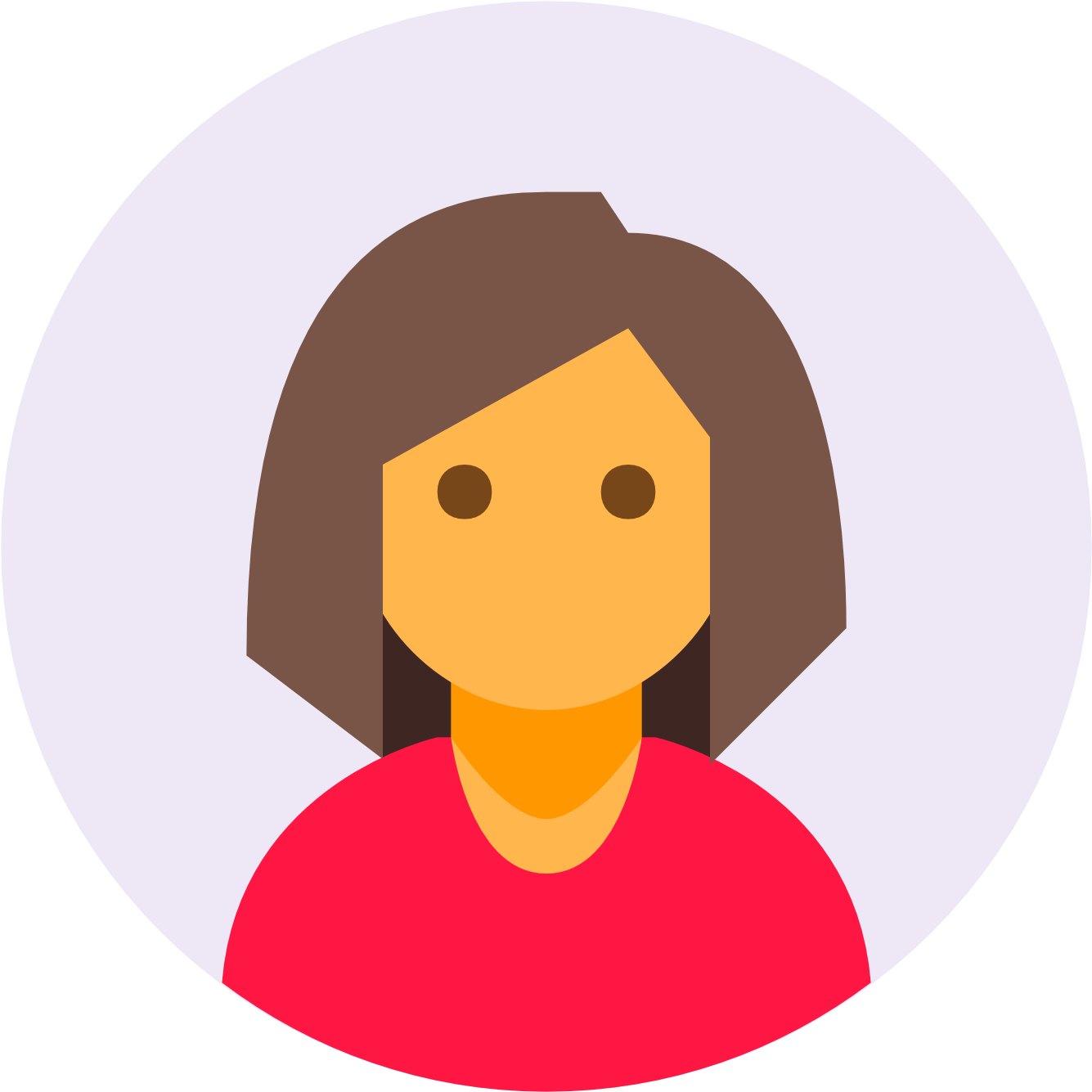 Nooshin Dehghan
hello
Her testicular tissue is sampled and if there is sperm, they perform IVF. If not, you will need to do IVF with donated sperm
3 months ago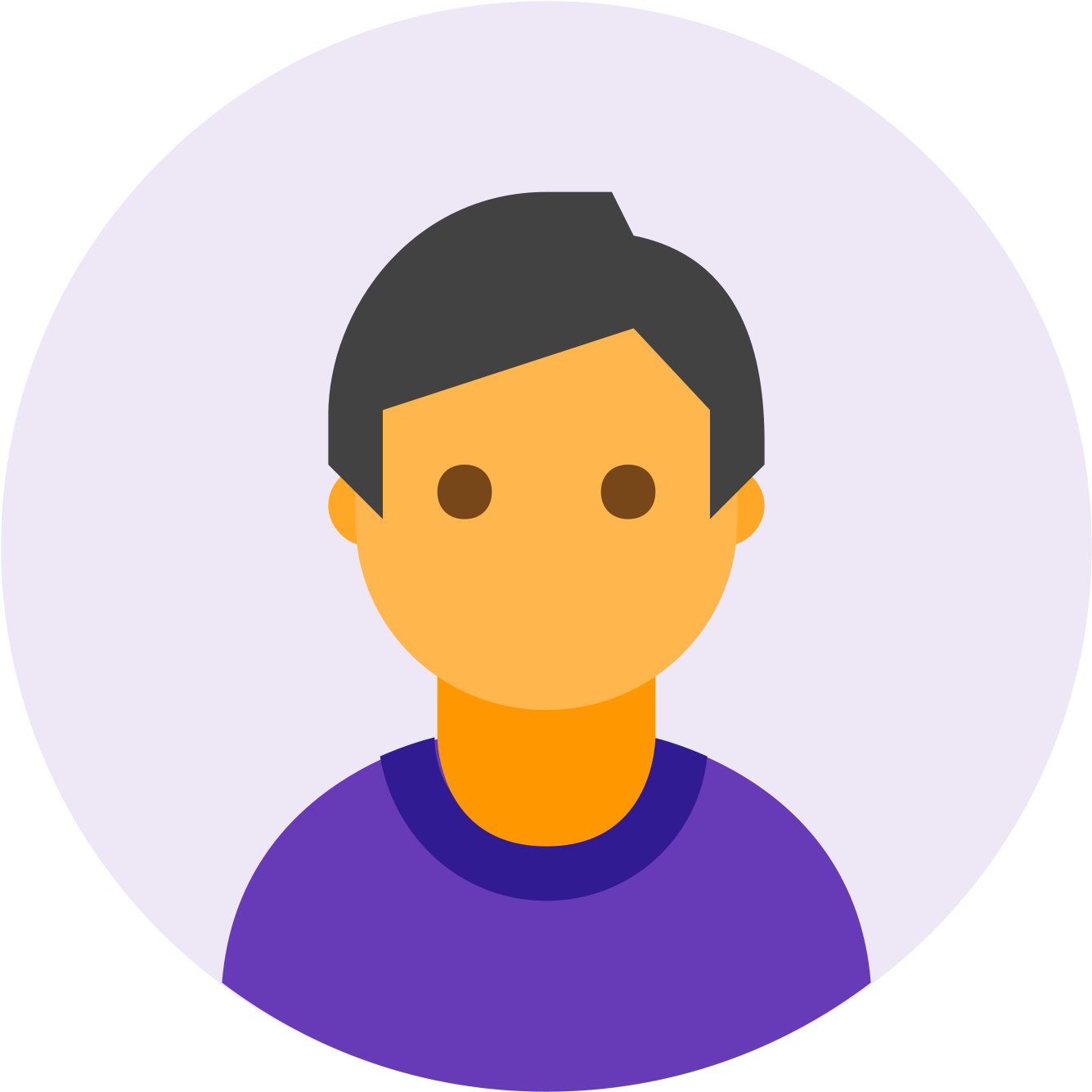 User
Hello. I need information about Sperm DNA fragmentation testing. Is it done in Iran? How much does it cost?
2 months ago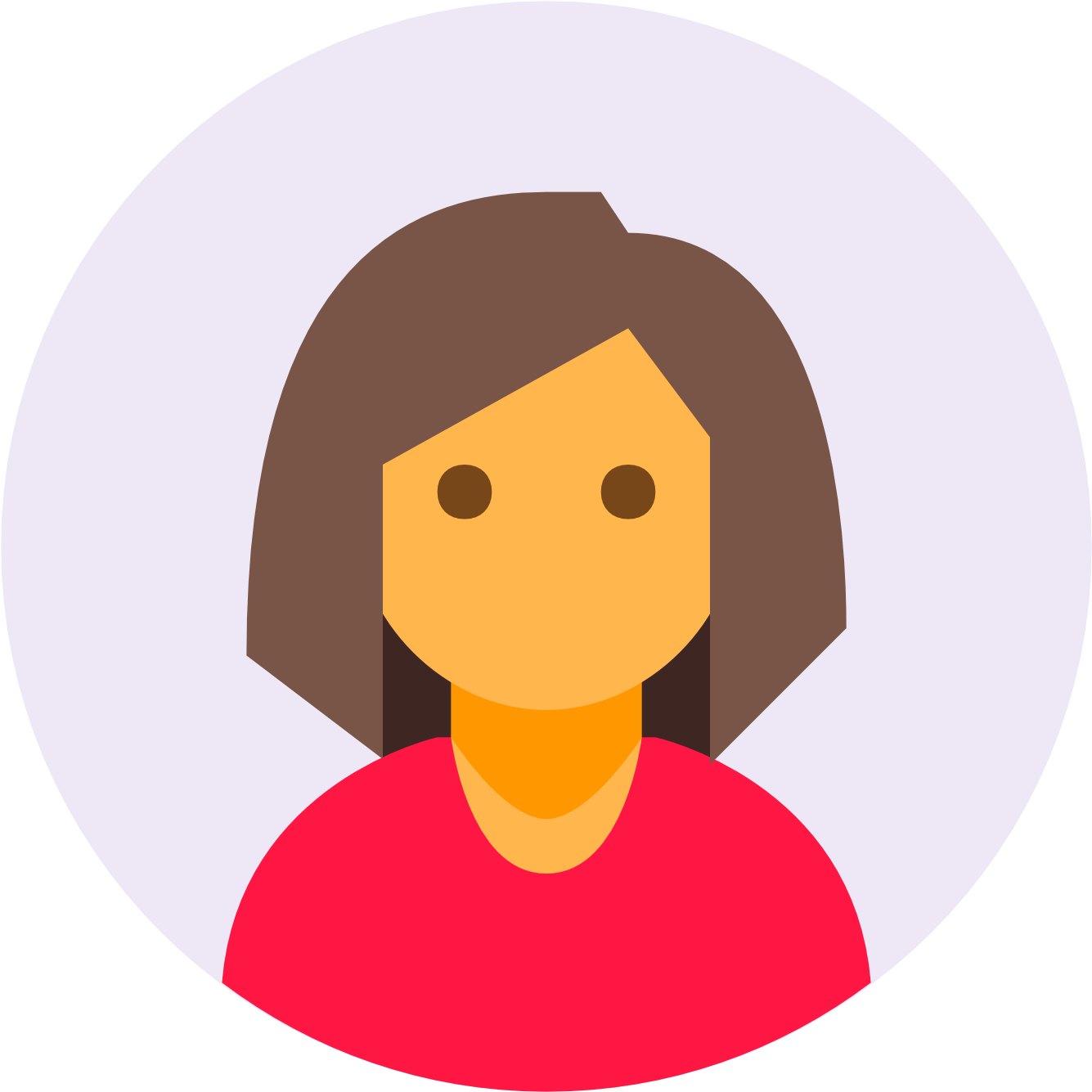 Nooshin Dehghan
Hello. SDFA test cost depends on your situation. We need a doctor's prescription for the sperm DNA test.
2 months ago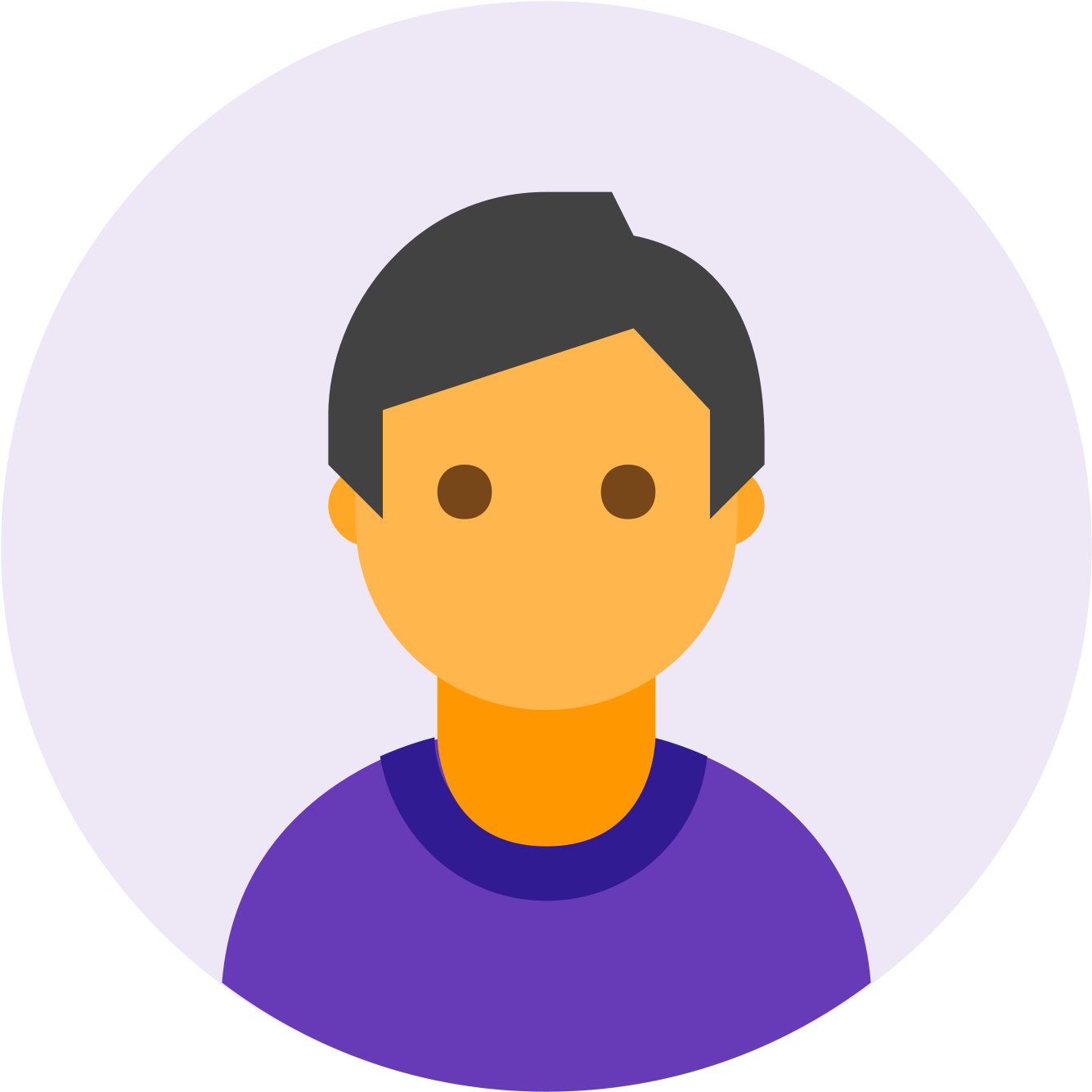 User
How long should I wait between 2 ivf cycles if the first cycle fails?
2 months ago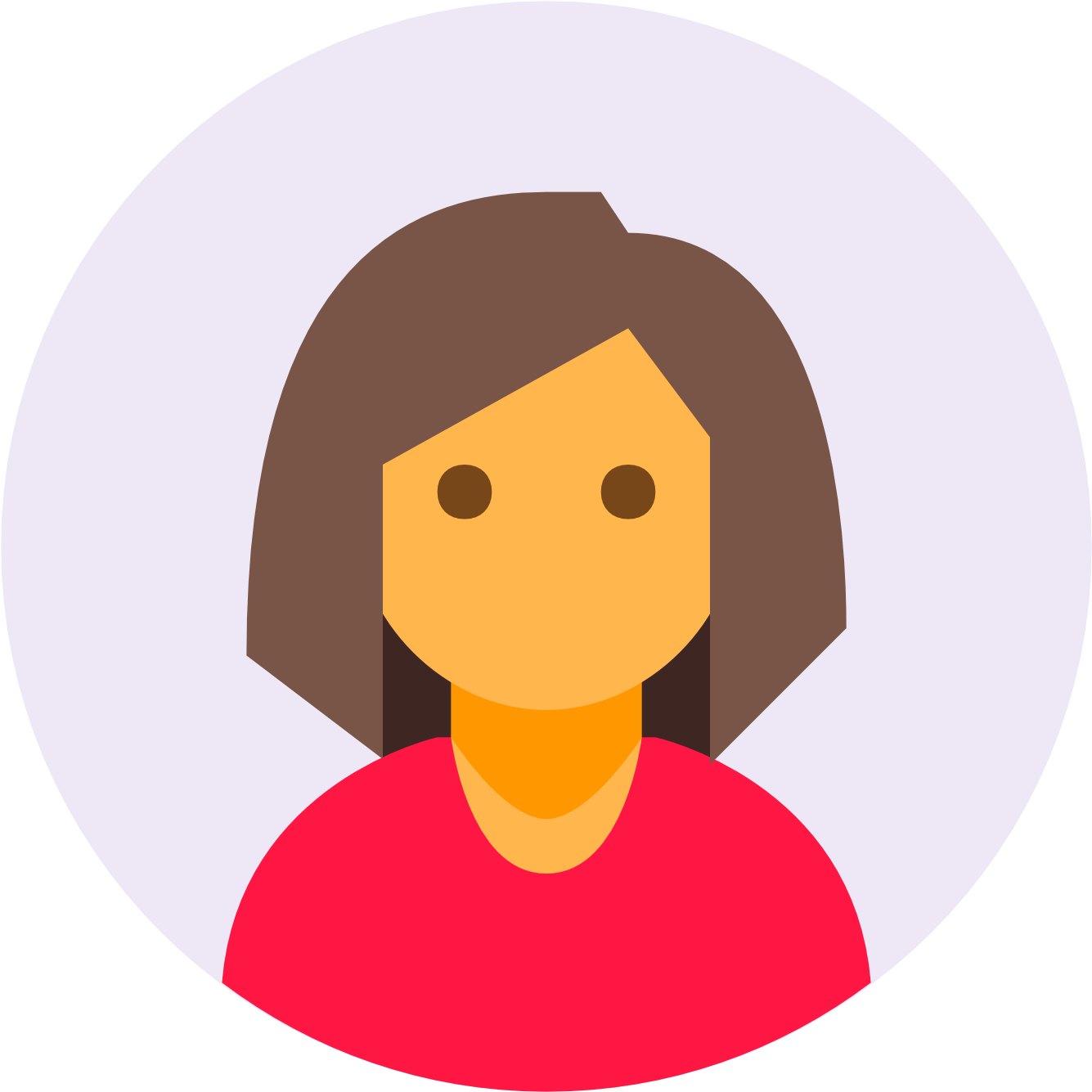 Nooshin Dehghan
Hello
You should wait about 2 months after IVF failure
2 months ago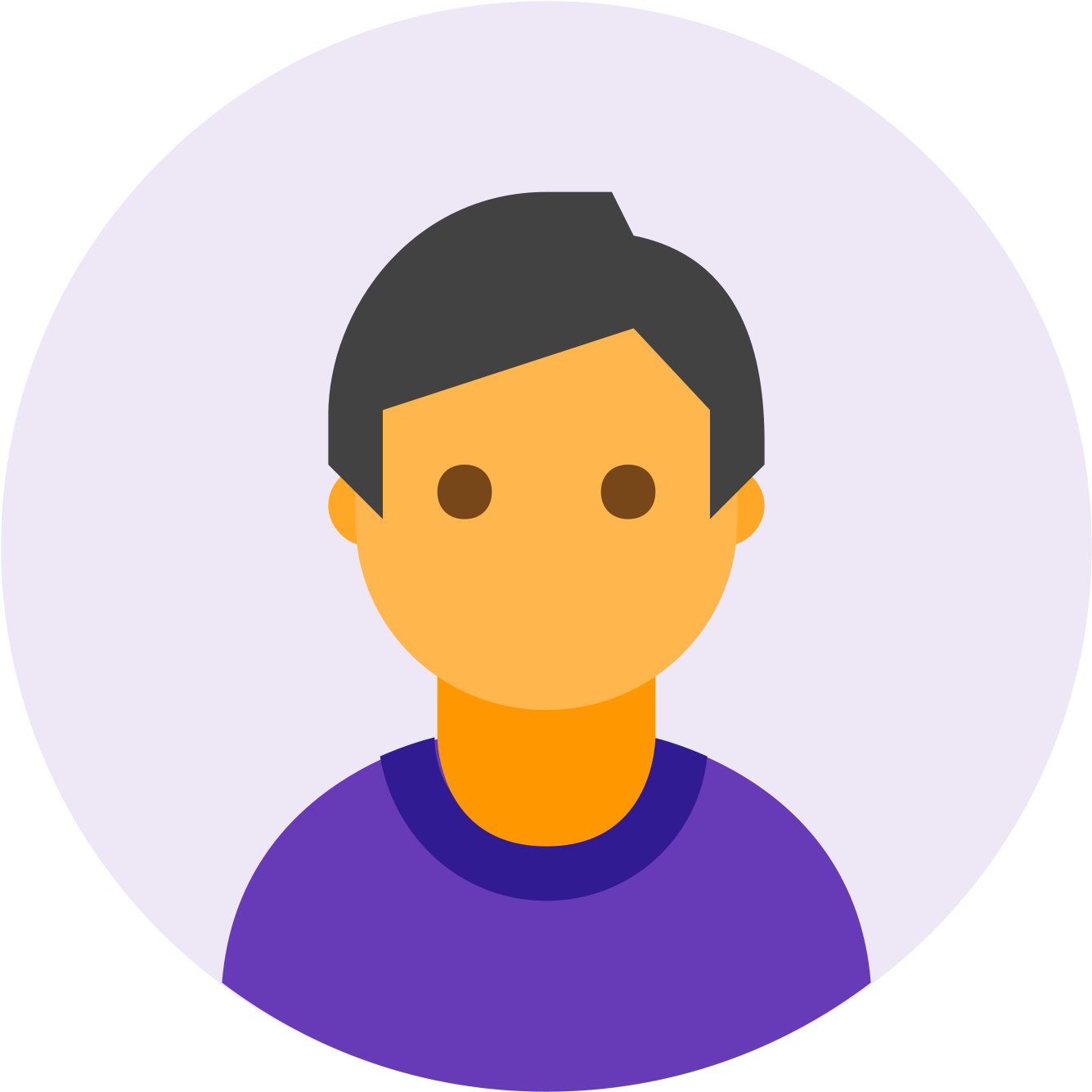 User
Hello. I live in Canada and I want to know if Canadians are allowed to do IVF with donor eggs in Iran. How much does it cost? Can I choose the donor between several options?
2 months ago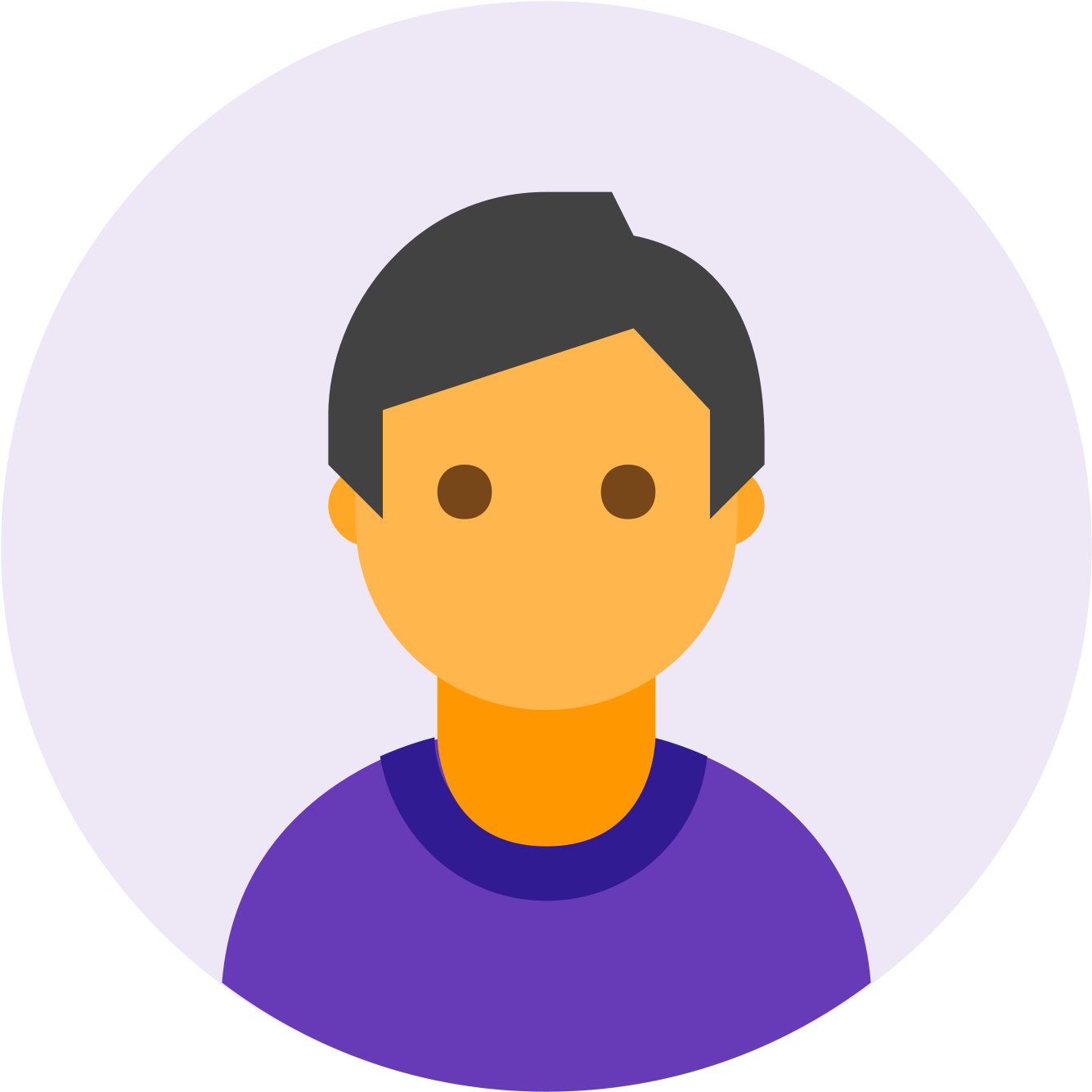 User
Hello. I want to use IVF treatment in Iran and need to know how long the IVF process takes from the first stage until pregnancy?
2 months ago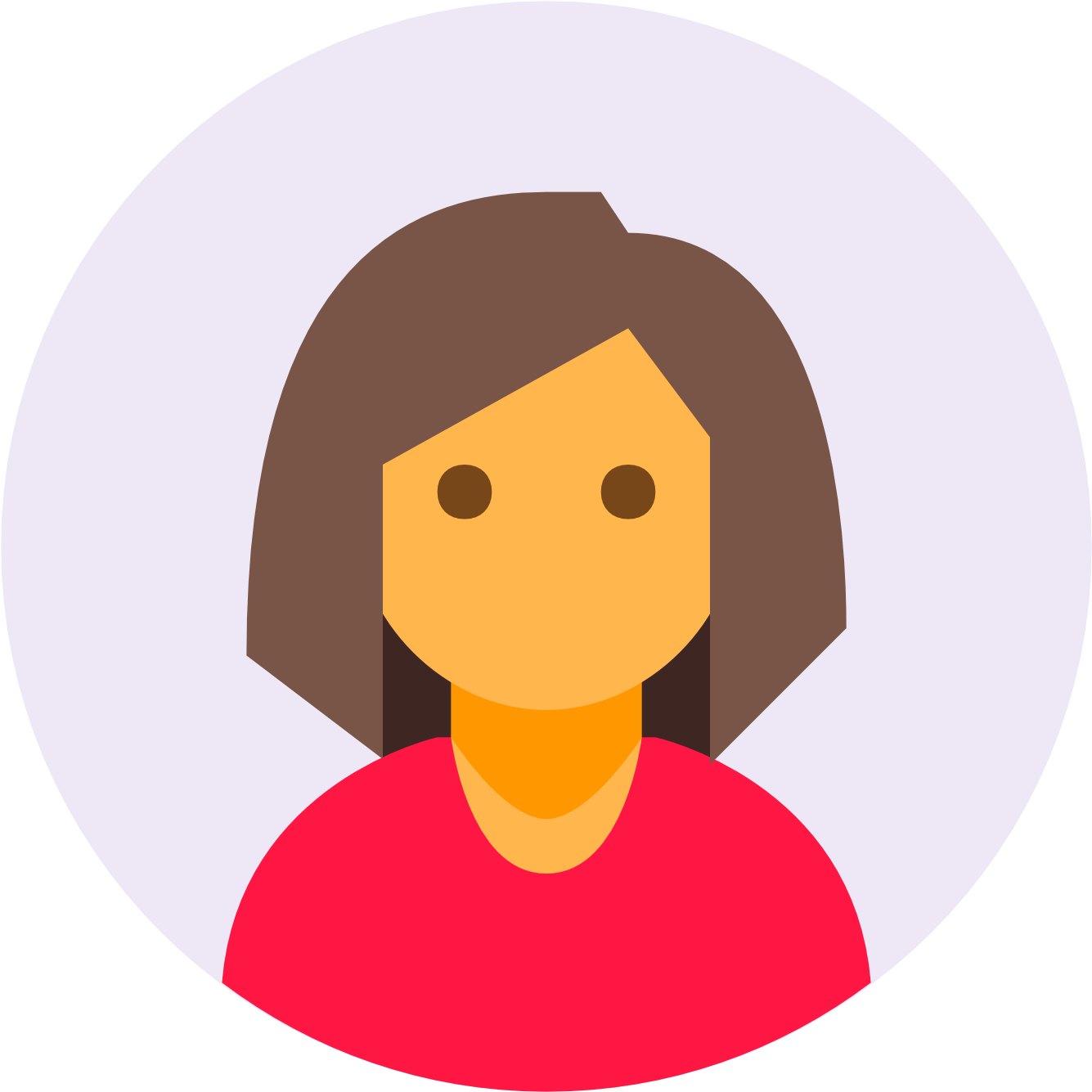 Nooshin Dehghan
.you need to stay 20 days in Iran , for the treatment procedure.
14 days after transferring u can do a baby check
2 months ago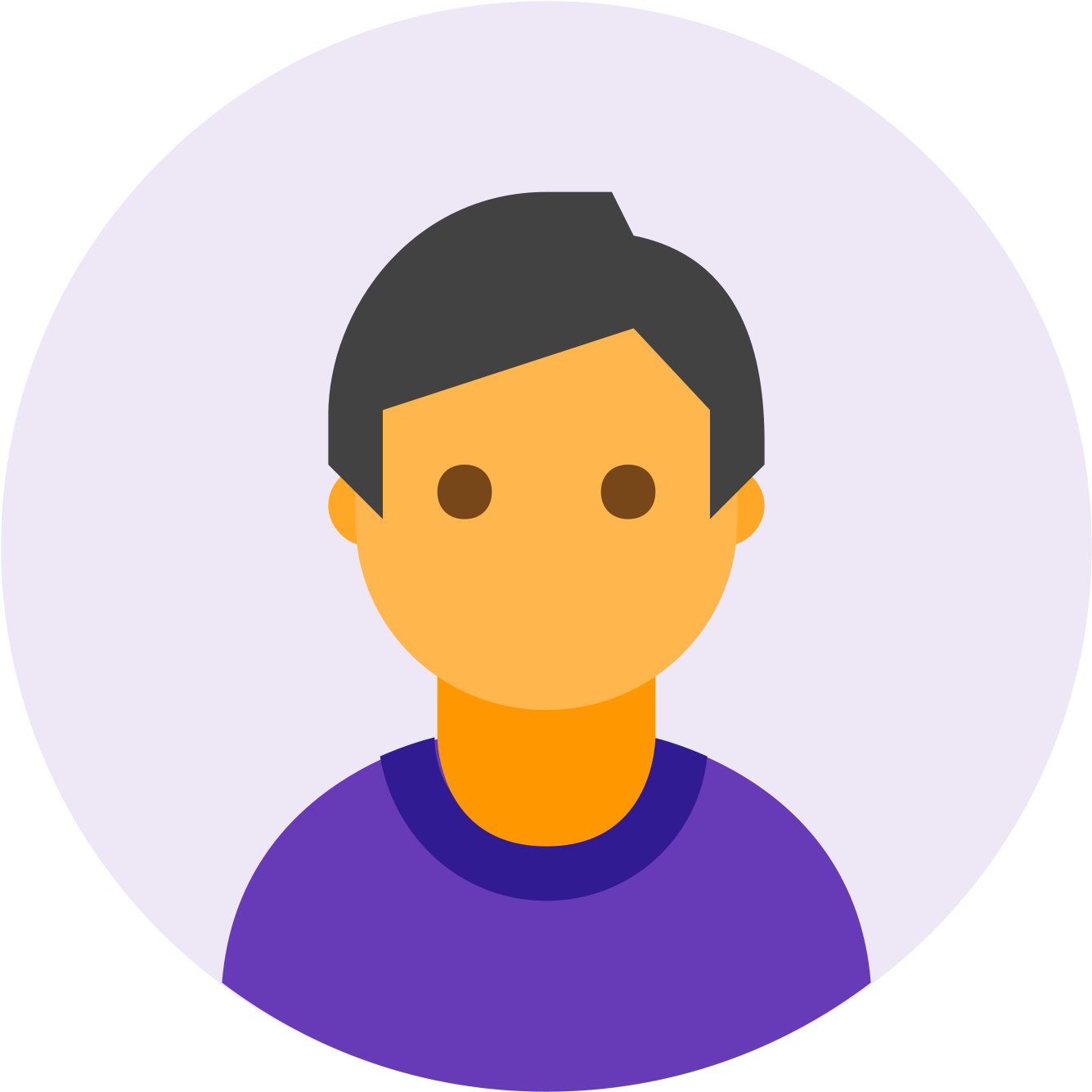 User
We would like to take the surrogacy program with egg donor , will you help us ?
2 months ago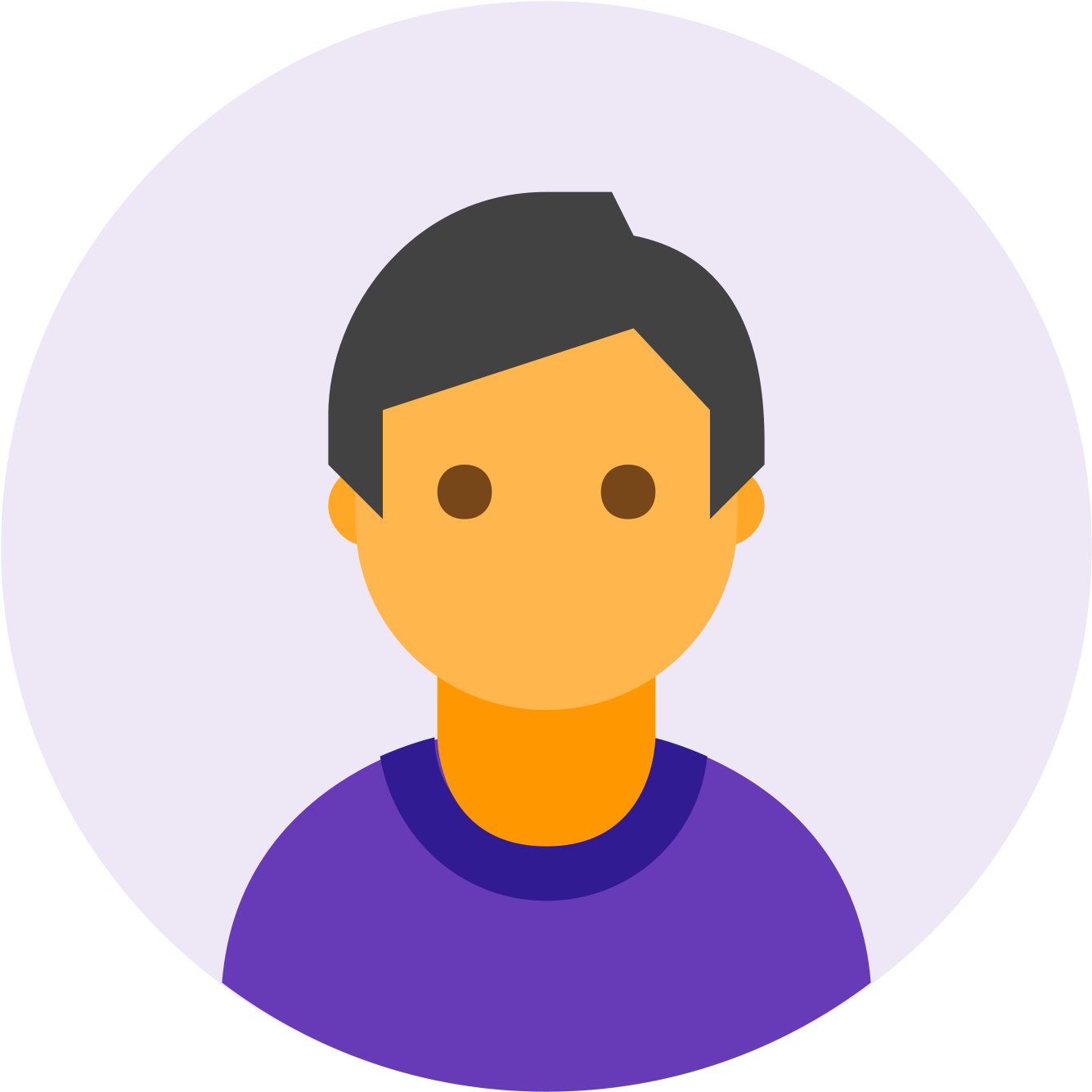 User
Hi. I'm from Egypt and want to have baby with IVF. Is it possible to have multiple embryos in one IVF cycle? I would like to have twins, and I would like to know more about them. Thanks for your help.
1 month ago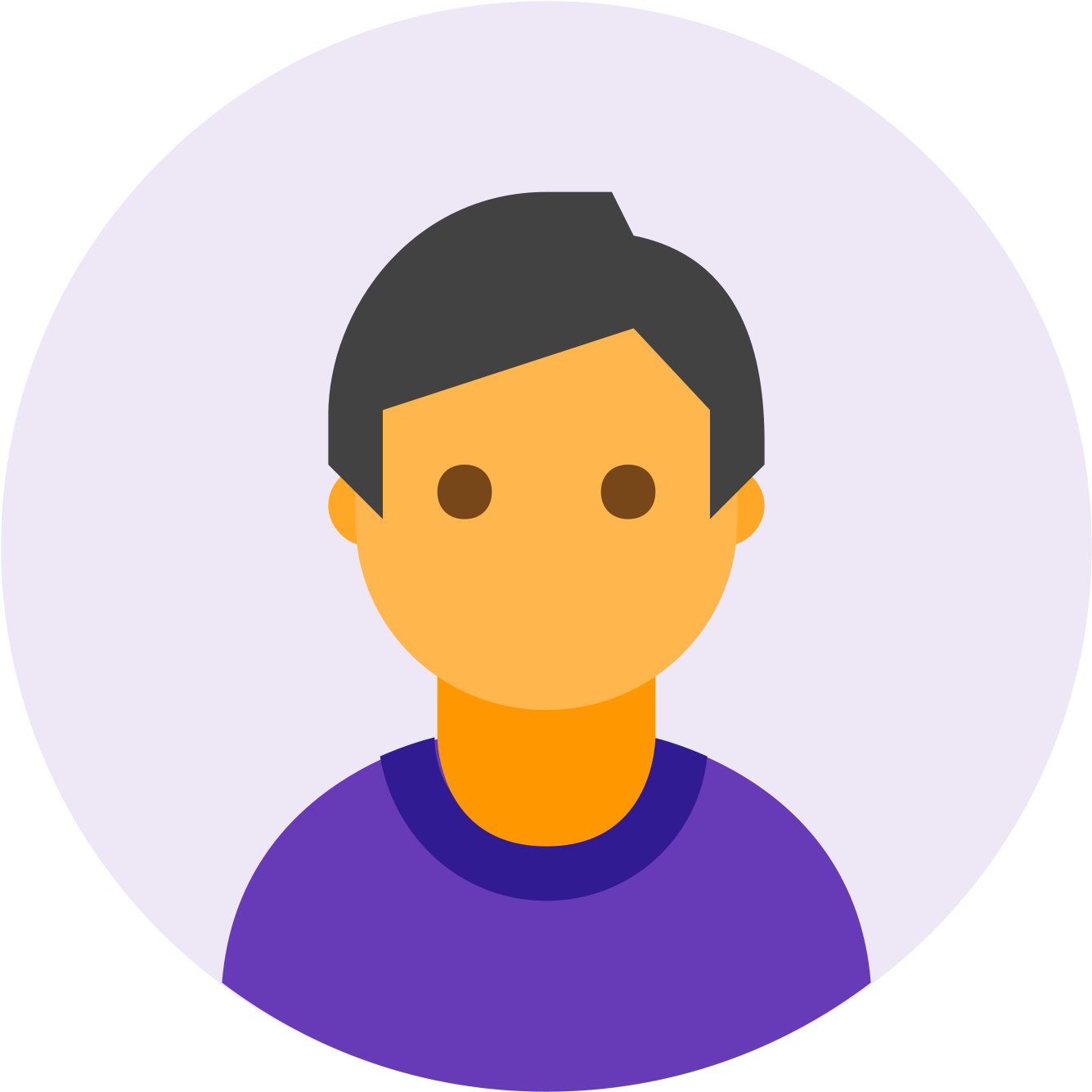 Habib Ebrahimi
Hello,
First, the egg is combined with sperm in the laboratory (in vitro fertilization). Then, the good quality and best grade embryos (2 or more) are selected and transferred to the uterus. In the IVF method, there is always the possibility of twin pregnancy; however, it is also expected that only one embryo will implant, and the rest will be lost.
1 month ago