Women with large and heavy breasts may experience health concerns such as rash and infection under the breasts, pain in the neck and shoulder, poor posture, shortness of breath when sleeping, etc.
The most effective way of eliminating these problems is to have a breast reduction surgery, also known as reduction mammaplasty. In this article, we discuss the features of the best country for breast reduction surgery and answer some of your questions.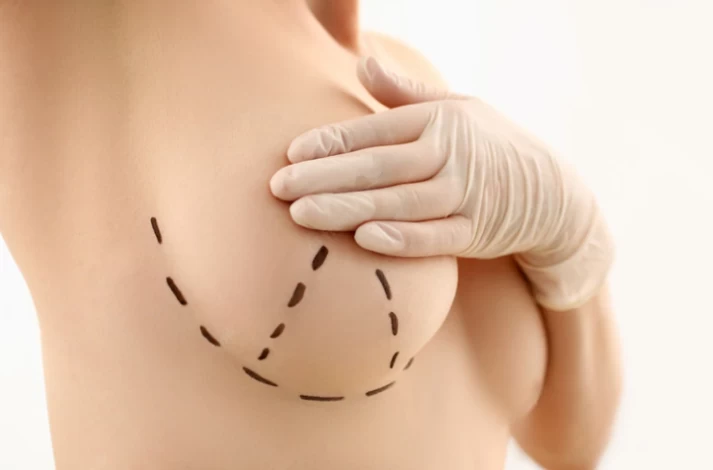 What Is Breast Reduction Surgery?
Breast reduction surgery is a body cosmetic surgery in which excess skin, fats, and tissues are removed from the breasts to make them smaller and lighter. By getting a breast reduction, your breasts will be reshaped and lifted without serious damage to your glands and nerves. By getting reduction mammaplasty, you:
Can have a better quality of life;
Will have higher self-esteem;
Won't receive unwanted attention anymore;
Cen exercise without any difficulty;
Can breathe properly; and
It will look thinner and fitter.
However, not all people with large breasts are good candidates for breast reduction surgery. To be an ideal candidate for this surgery, you must be over 18, or your breasts should have been fully grown. Also, if you take hormonal medications or want to get pregnant in the future, you should reconsider getting reduced mammaplasty.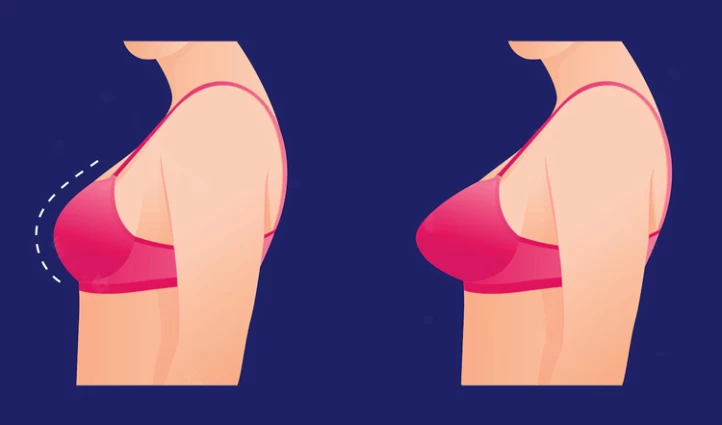 The Best Country for Breast Reduction Surgery
Breast reduction is complicated and can have disastrous outcomes if done incorrectly. Therefore, the first step in breast reduction surgery is to find the best place to get it. Many women -and men- with large breasts tend to do this surgery but cannot afford it in their home country.
In such a situation, they can travel abroad and get reduced mammaplasty at a more reasonable price and higher quality. Thanks to their developed healthcare system and experienced plastic surgeons, Iran, Turkey, China, Lithuania, and the Czech Republic are the most popular destinations for breast reduction. The following briefly mentions the merits of reducing mammaplasty in different countries.
Breast Reduction in Turkey
Turkey is also a good destination for breast reduction surgery because of the proper hospital fees in this region. Also, Turkish hospitals and clinics are all high-standard and are frequently inspected by national and international organizations.
Breast reduction in India
India is famous for having the world's largest number of plastic surgeons, trained and certified. So, you can explore the vast world of Indian surgeons and find the one with the most satisfactory and affordable fee. Notably, numerous ranked hospitals in this country offer you the best services at a low price.
Breast reduction in the USA
The United States of America is the world's largest and most famous plastic surgery centre, as more than three million plastic surgeries are done in this country annually. Although the results of breast reduction surgery in the USA are mostly marvelous, the price of this operation is very high and is usually not covered by insurance. So, if you intend to get your reduction mammaplasty in the USA, you should increase your budget.
Breast Reduction in South Korea
In South Korea, breast reduction is made with the latest robotic technologies and the highest hygiene rate; therefore, the risk of infection and mortality is almost zero in this country. Also, surgeons usually use a 3-D modeling system to anticipate the outcome of the operation and prevent unwanted results and complications. Thus, South Korea can be considered one of the best countries for breast reduction surgery globally.
Breast reduction in Mexico
When it comes to body plastic surgery, few countries can compete with Mexico as hundreds of operations are done successfully in this country every month. Despite being adjacent to the USA, the price of breast reduction in Mexico is incomparable to that in North America. In fact, you can get your operation in top Mexican hospitals and stay a week in this country by just paying half of the price of breast reduction in the USA.
Breast Reduction in Iran
Numerous well-experienced and knowledgeable surgeons have made Iran one of the best and cheapest countries for breast reduction. Needless to say, the price of breast reduction surgery in this country is also lower than in other countries because the daily expenses are low and the medical services are affordable. If you want a customized, cheap and affordable package of breast reduction in Iran, contact the Raadina team.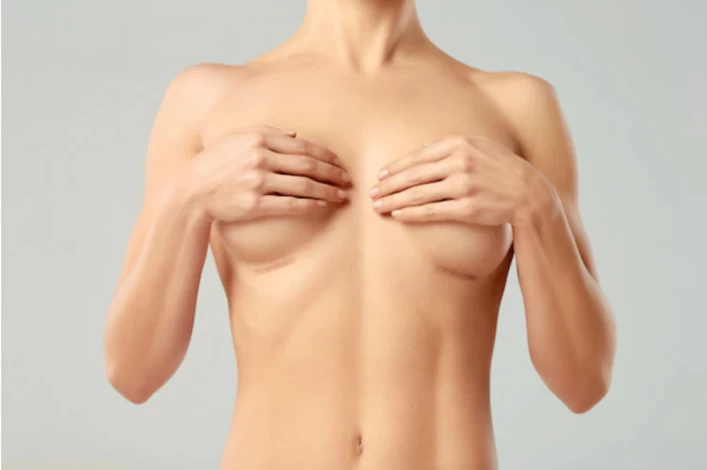 Why Is Iran the Best Country for Breast Reduction Surgery?
Iran has a long-standing policy of developing medical tourism, where visitors benefit from the remarkably lower costs of various treatments, especially plastic surgeries such as breast reduction. This gives the patients a chance to save money on more important things such as postoperative care or plastic surgery.
Breast Reduction Surgery In Iran
Iran has blossomed into breast reduction surgery in the last decade as numerous modern, well-equipped hospitals and clinics have been constructed nationwide. These hospitals have the most skilled healthcare providers who provide you with the best services at a fair price. Most importantly, renowned Iranian plastic surgeons have graduated from top international universities and are knowledgeable in breast reduction surgery. You can trust Iranian breast reduction surgeons and enjoy the result of your operation for the rest of your life.
Sightseeing in Iran is another reason people choose Iran for reduced mammaplasty. Iran is a popular holiday destination for the ones who enjoy sunny beaches, lush forests, vast deserts, and cloudy mountainous areas. After your breast reduction recovery, you can have a short trip around the country and have fun with your family or friends.
If you want a wholesome package and are low on budget, Iran is the best country for you to get breast reduction surgery.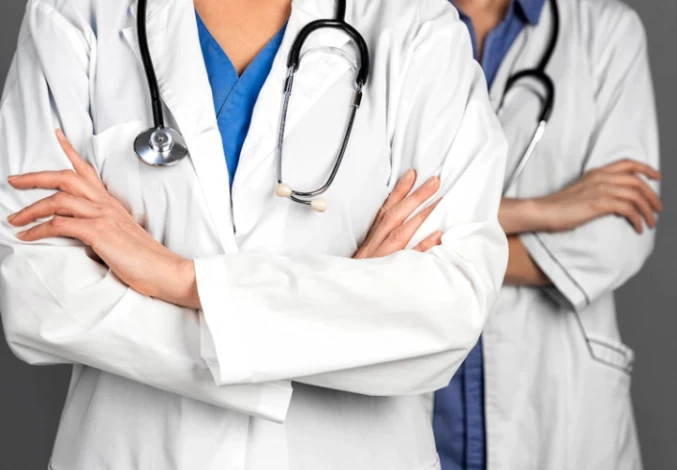 FAQs about Breast Reduction Surgery in Iran
What country is the best for breast reduction?
With high-quality, affordable healthcare services and experienced and certified surgeons, Iran is the best country for breast reduction surgery.
Why is breast reduction cheap in Iran?
Due to the low expenses and fair surgeons' fees, the breast reduction cost in Iran is lower than in other countries.
Which one is better for breast reduction, Iran or Turkey?
Iran is the main capital of plastic surgery in the Middle East; therefore, the country has more experienced surgeons and high-standard clinics than in other parts of Asia. Also, Iran has a higher rate of successful breast reduction surgery than Turkey.
How can I find the best breast reduction surgeon in Iran?
You can browse the internet, read the reviews of Iranian surgeons, and find the one with the most positive comments. Raadina Team can also help you in this journey and provide you with the best packages for breast reduction.
Can I get a breast reduction and breast lift simultaneously in Iran?
If you have big but droopy breasts, you can get a breast reduction and lift simultaneously in Iran to save time and money. Remember that combining two plastic surgeries requires the experience and expertise of a skilled surgeon, so you have to find a qualified plastic surgeon in Iran to obtain the best results possible.