The shape and size of the breasts play a crucial role in women's body style, so many women undergo breast cosmetic surgeries to have perfect breasts. Breast enlargement can be due to heredity or postpartum physical changes; however, you can reduce the size of your breasts by breast reduction surgery, also known as reduction mammoplasty. If you want to know about the most common types of plastic surgery, follow this article.
Reduction mammoplasty is a surgery requiring special care; otherwise, the patient may face some complications. However, reduction mammoplasty is one of the most common surgeries that, if performed by an experienced surgeon, risk-reducing problems.
Continue reading to find the answers to your questions about the breast reduction recovery process.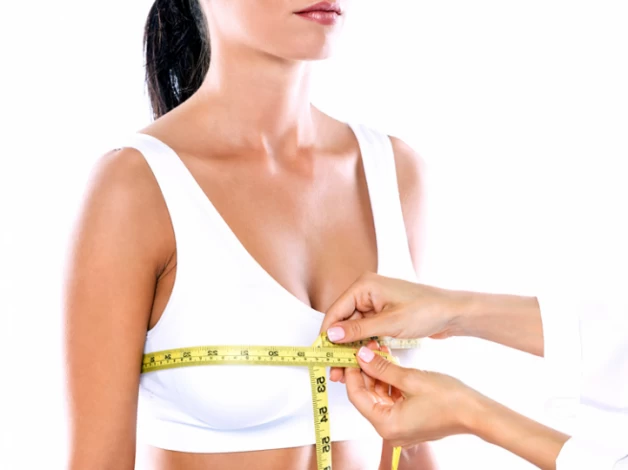 Recovery after Breast Reduction Surgery
The recovery period after breast reduction depends on the size of the surgery and the individual's general physical condition; however, it usually takes about 2-4 weeks. So, if you intend to do a reduction mammoplasty, you have to take a leave from work for at least 15 days.
Moreover, after the surgery, it is necessary to avoid doing heavy activities for two months, and the usual care should be continued for up to 6 months. It would help if you kept in mind that mild pain is expected during this stage, and you can use the prescribed pain medicines to control it.
Breast Reduction Post-Surgery Care
Some essential cares after breast reduction include:
Pay attention to your physician's instructions and take the prescribed meds;
Avoid wearing underwire bras for a few months;
Consult your doctor about when you can drive;
Avoid doing heavy activities and jumping for at least a month;
Do not take a shower until your bandage is removed;
Drink plenty of water to speed up the recovery process;
After being discharged, ask someone to drive you home since you may feel dizzy due to anesthesia;
Consult your doctor about when you can have sex;
Avoid smoking and drinking for at least four weeks after breast reduction;
Avoid heavy meals and eat easy-to-digest dishes;
The patient should avoid heavy exercises such as aerobics and Pilates for at least a month;
Put two or three pillows around yourself while sleeping to protect your wound, chest, etc.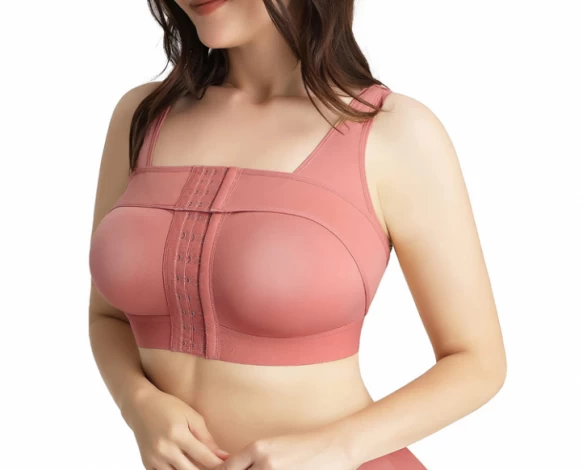 What to Wear after Breast Reduction Surgery?
If you intend to undergo a reduction mammoplasty, you may wonder what dressing should be used after the surgery. Here is the answer to your question:
Immediately after breast reduction surgery, the breast is covered with gauze dressings and a specific kind of medical bra. After two days, the gauze is changed with a new one, and a bandage is used to keep the wound clean for the next 4 or 5 days. Meanwhile, you can use ABD, maxi, or nursing pads to control bleeding and protect the wound. When your drain is obliterated, you don't need dressing anymore.
Suture Removal after Breast Reduction Surgery
Usually, surgeons use absorbable sutures in breast reduction surgery. However, the nonabsorbable sutures will be removed 5 to 10 days after the surgery. Removing stitches after reduction mammoplasty is not painful or discomforting for most patients. After suture removal, shower and clean the wound with hot water.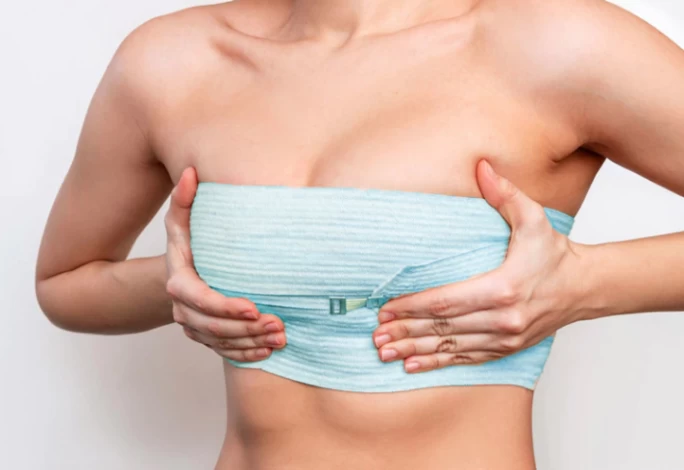 Breast Reduction Surgery Scar
In breast reduction, the surgeons choose the location of the incision in such a way that it is hidden under the bra and swimsuit. Although the incision lines fade away throughout time, you can use scar gels, laser therapy, vitamin E supplements, silicone oil-based creams, etc., to minimize the scars.
Diet after Breast Reduction Surgery
In breast reduction surgery, the excess fat, skin, and tissue of the breast are removed entirely and cannot grow back; the surgery results are almost permanent. However, if you follow an unhealthy diet and gain weight, your breasts may enlarge again over time. So, it is essential to have a low-calorie and nutritious diet after reducing mammoplasty.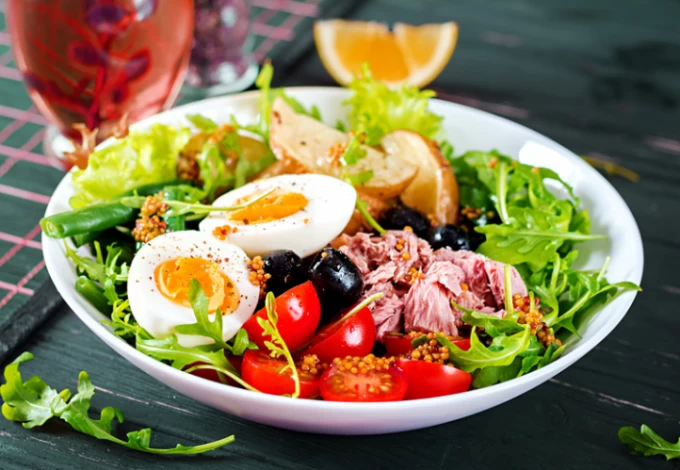 Exercise after Breast Reduction Surgery
For a few weeks after breast reduction, you may feel pain in your chest, preventing you from moving your shoulders and arms. Light exercises at home can reduce breast, shoulder, and arm pain, but you must consult your doctor before beginning an exercise routine.
In general, the recovery period after reduction mammoplasty is 4 to 8 weeks, and it is recommended to postpone doing heavy exercises until after. However, 1 or 2 weeks after the surgery, you can do light exercises such as ambling and stretching to speed up the healing process and prevent blood clots.
You may have heard conflicting opinions about doing or not doing this cosmetic procedure from those around you, but remember that people are only retelling their personal experiences, and there is nothing to do but consult a surgeon and experienced breast specialist.
Other Breast Cosmetic Surgeries
Reduction mammoplasty may not be the most appropriate option all the time and the doctor may suggest other types of surgery based on the problem and purpose of the patient. Two other breast cosmetic surgeries include:
Gynecomastia: breast plastic surgeries are not limited to women. In some men, overdeveloped and extra-large breasts can lead to low self-esteem. In these cases, the problem can be solved by gynecomastia surgery and liposuction. Gynecomastia, also known as male breast reduction, is a surgical process through which the extra fat, glandular tissue, and skin of the breasts are removed. It is noteworthy that the process and techniques of gynecomastia surgery is different from breast reduction in women.
Mastopexy: this surgery, which is also known as breast uplift, is used to remove extra loose skin from the breasts and to reshape them. Usually, the women whose breasts have sagged due to aging or pregnancy undergo mastopexy to change the shape and form of their breasts.
Breast Reduction Surgery in Iran
Iran is a favorable destination for people who want to undergo various cosmetic surgeries abroad. Breast Reduction in Iran is performed by proficient plastic surgeons and at a more reasonable price than in other countries.
Begin here to find more information about performing breast reduction surgery in Iran.
Breast Reduction Surgery in Iran
We offer you an economy package in which we have considered all you need to have an unforgettable travel experience that will bring you beauty and physical fitness.