20 Tips for A Quick Rhinoplasty Recovery
General
Tips to Speed Up Rhinoplasty Recovery
Here are the necessary caring tips after the rhinoplasty:
1.Avoid any hard or chewy foods during a few days after the surgery;
2.Usually, between 2 or 3 months after the surgery, due to the Inflammation of the nasal mucosa, you temporarily will experience difficulty breathing through the nose;
3.When you sleep, the head should be situated higher than usual;
4.Change the lower nasal dressing regularly until the nasal discharge continues;
5.Use ice on the eyes and cheeks for 24 to 48 hours after the surgery to reduce the inflammation and help restore natural skin color.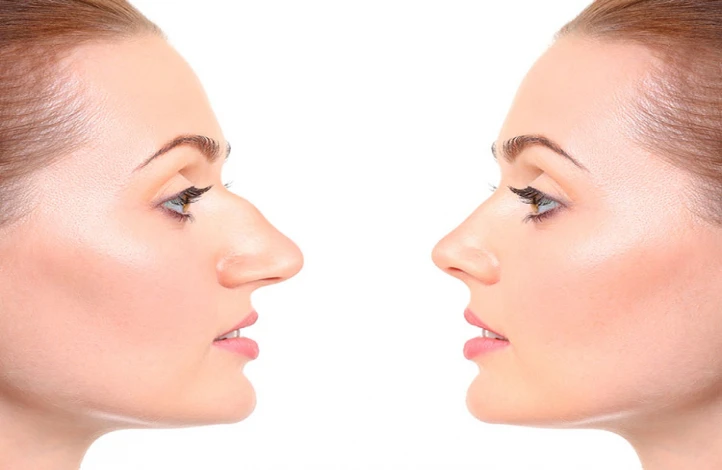 6. When sneezing, open your mouth and avoid nose-blowing for two weeks;
7. Avoid bending your head in the first few days;
8. Avoid crying, laughing, and talking too much during the first days after the surgery;
9. Brush gently using a soft toothbrush;
10. Tampons will be removed two days after the surgery, so the nose should be washed by a 5 c. c. syringe with serum solution. To do this, pull the serum into the syringe and then, while standing or lying down, pour the serum solution into your nose.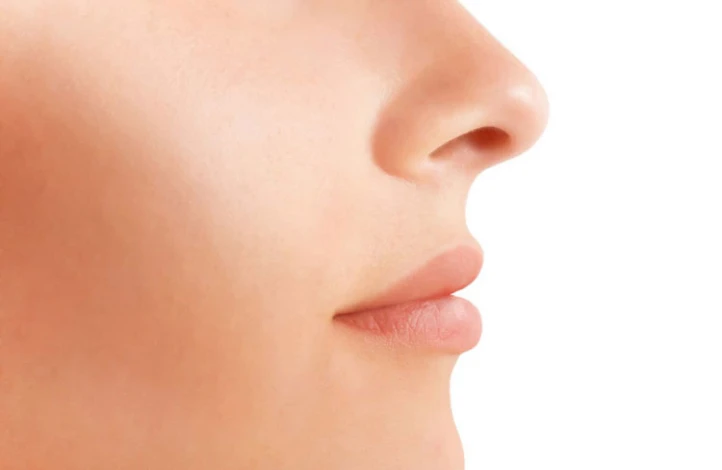 11. The nasal splint and the sutures will be removed seven days after the surgery. In order to reduce the pain while removing, take a bath before going to the doctor to wet the splint and sutures.
12. After removing the nasal splint, you are free to use cosmetics;
13. Avoid direct sunlight exposure for two weeks;
14. Do not use any kinds of eyewear for 6 or 7 weeks after the surgery. Instead, you can use contact lenses;
15. After the surgery, the doctor will usually prescribe antibiotics, painkillers, and anti-inflammatory drugs. Taking these medications can help reduce pain and improve postoperative swelling. Avoid taking arbitrary medicine, especially aspirin or ibuprofen.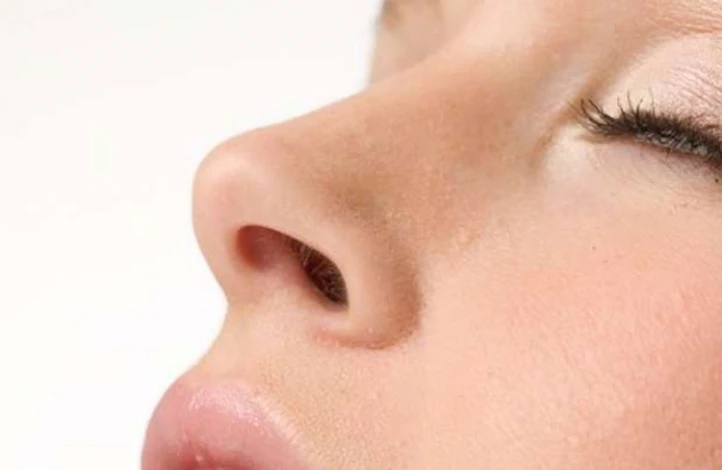 16. You can take a shower 3 days after the surgery, but prevent the face and nasal splint from getting wet;
17. Continue using nose tape for 2 to 3 months after removing the splint. The tapes should be changed once a week or in the case of loosening;
18. The final form of the nose will be determined one year after the nose job when the swelling disappears. Of course, the swelling will reduce faster in the first months after the surgery; i.e. about 80 percent of the swelling will reduce in the first 3 months;
19. Sometimes, the swelling does not reduce in a desired period of time. In this case, the doctor uses triamcinolone injection which has a positive effect on fleshy noses and very small ones;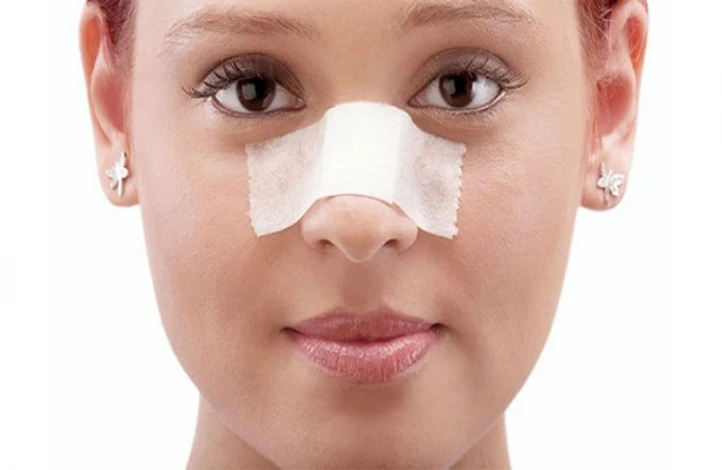 20. You are allowed to do light exercises after 3 or 6 weeks and heavy exercises after 8 or 12 weeks after the surgery.